Welcome to Resource Weaver HR Consulting Pvt Ltd
Characterized by an agile workforce, Resource Weaver is fast emerging as the preferred recruitment partner and trusted HR consultants for most reputed clients
Driven by the passion, integrity to excel and single objective of serving our clients, we are committed to deliver quality service in every aspect of business practices.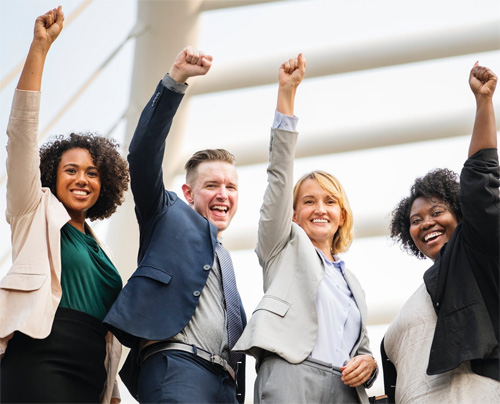 What we do
An organised leading HR recruitment company
Over the years, we have acted as preferred recruitment partners for Permanent Placements, Contract / Staffing Solutions, Executive Search, Contract to Hire Services and Recruitment Process Outsourcing
Read More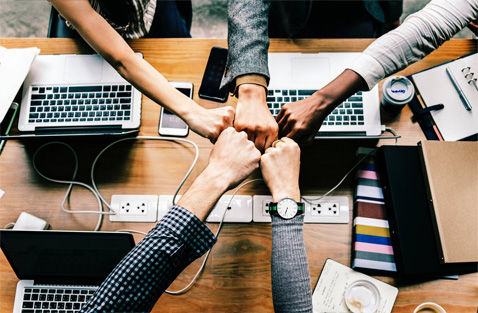 Loved by 100+ happy clients
Resource Weaver is the preferred recruitment partner and trusted HR consultants for most reputed clients in India and abroad
I am dealing with Resource Weaver from around 8 years.The organization and its people are extremely organized and communicate the needs of their clients in a way that we never thought of considering any other provider apart
Working with Resource Weaver was a pleasure. The turn around time was fast and on time. Their communication was professional and courteous. Our foundation members enjoyed the conference calls and the final product implementation was
Resource Weaver Strength
Our value system, professional approach, systematic processes and knowledge-base has helped us win the confidence of many top-notch companies.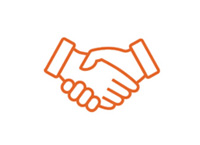 4 C's Approach
We apply our thoughts on each and every requirement with 4 C's - Clarity, Commitment, Concentration and Confidence.
Professional Team
Experienced and Qualified Team to offer the best HR services in any vertical
Confidentiality
Our company is committed to maintaining high standards of confidentiality in all aspects of our work.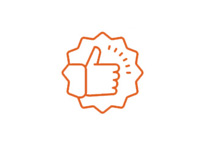 Integrity & Quality
We will screen the resources from our client point of view